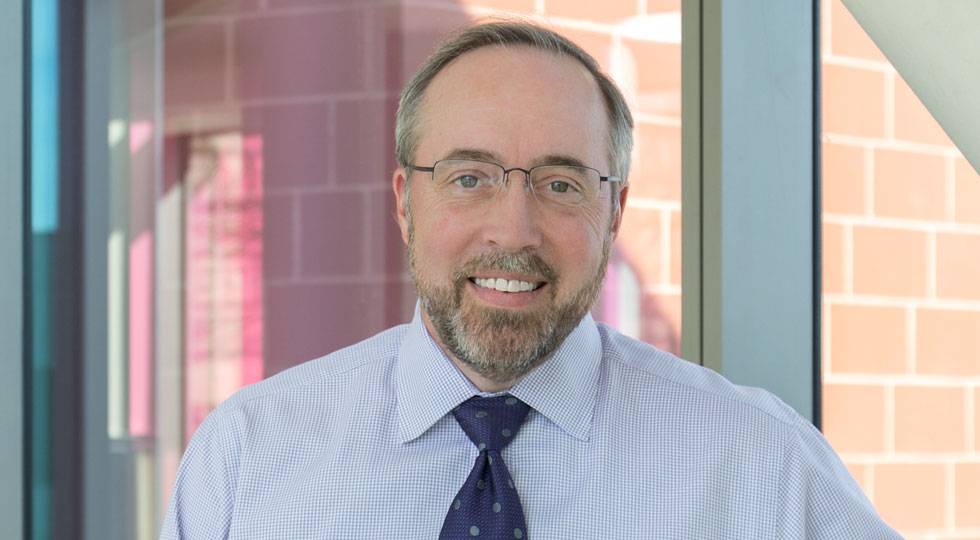 Pediatric Orthopedic Surgeon
Specialty/Specialties
Orthopedics - Joint Preservation
Top Conditions
Adolescent Hip Dysplasia
Lower Extremity Alignment Concerns
Fractures
*
This is not a complete list of conditions
Make an Appointment
with Michael Healy
This is a carousel with rotating slides. It is not auto-rotating. You can use the forward and back keys on the keyboard to navigate.
My Locations
Previous Slide(s)
Next Slide(s)
Medical School:

 University of Minnesota



Residency:

 Orthopedic surgery, University of Connecticut



Fellowship:

Pediatric orthopedic surgery, University of Minnesota and Gillette



Board Certification(s):

American Board of Orthopaedic Surgery



American Academy of Orthopaedic Surgeons, Pediatric Orthopaedic Society of North America, American Academy for Cerebral Palsy and Developmental Medicine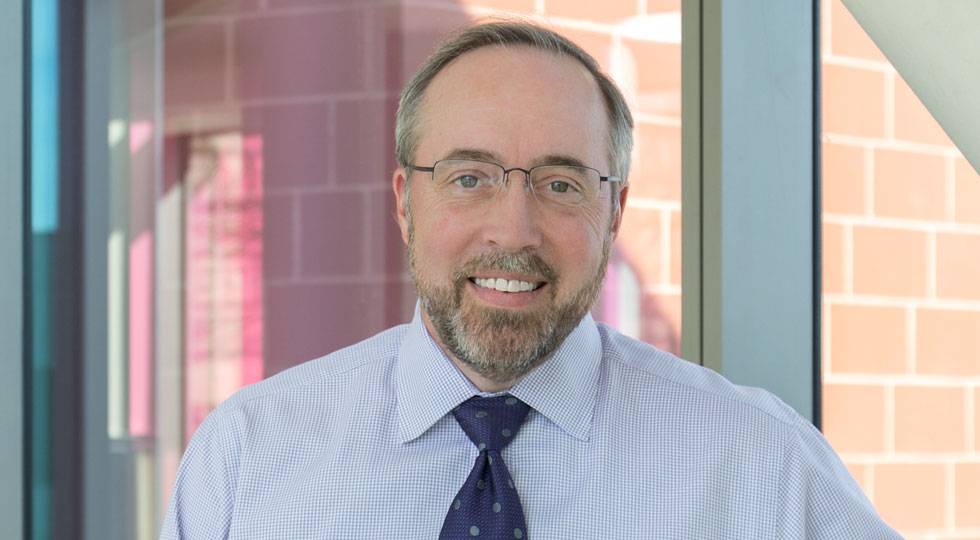 Care Team Overvew
Providers from across the nation and the world refer children to Gillette because we have stayed the course for 125 years, focused on some of the toughest challenges in pediatric healthcare. Our unceasing commitment has led to a deep - and always growing - expertise in complex conditions.
Kids Health Matters
The stories of Gillette patients, families and team members who help inspire and inform.