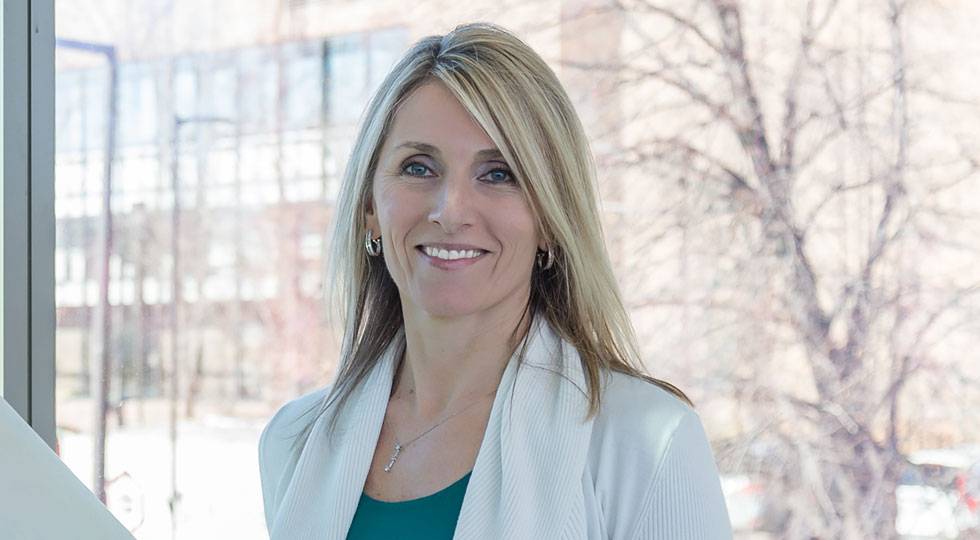 Pediatric Nurse Practitioner
Specialty/Specialties
Top Conditions
*
This is not a complete list of conditions
Make an Appointment
with Denise Leighty
This is a carousel with rotating slides. It is not auto-rotating. You can use the forward and back keys on the keyboard to navigate.
My Locations
Previous Slide(s)
Next Slide(s)
"I like to provide care for my patients and families in a caring and comprehensive manner and treat them as if they were my own child and family. "

Graduate Degree:

Master of Arts in nursing, College of St. Catherine, St. Paul, Minnesota



Board Certification(s):

Primary care and acute care nurse practitioner, Pediatric Nursing Certification Board



Association of Child Neurology Nurses, American Association of Neuroscience Nurses, and state and local chapters of the National Association of Pediatric Nurse Practitioners

Some of my favorite activities include running, biking, boating and being active outdoors. I enjoy traveling, photography and I love spending as much time as I can with family.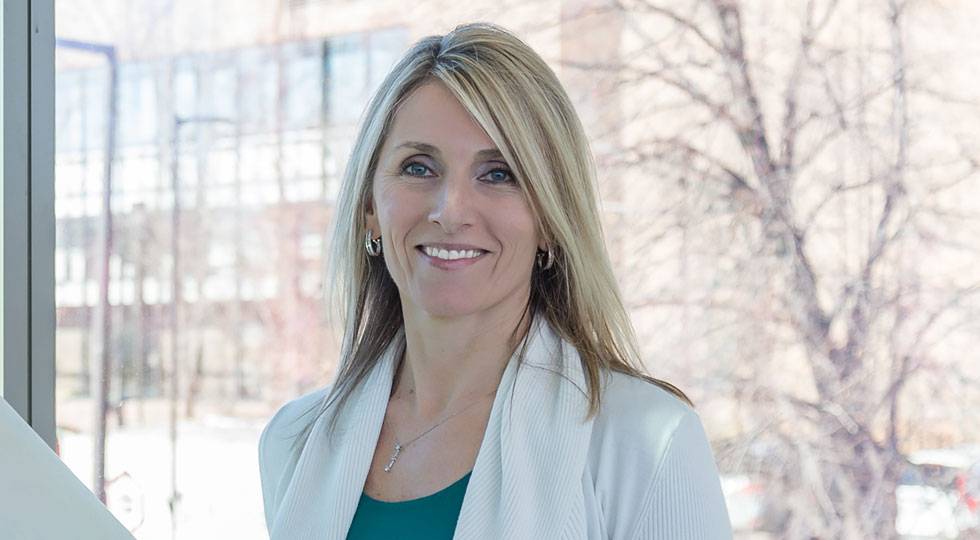 Kids Health Matters
The stories of Gillette patients, families and team members who help inspire and inform.