Cathleen Rock,
APRN, CPNP, ACPNP, PMHS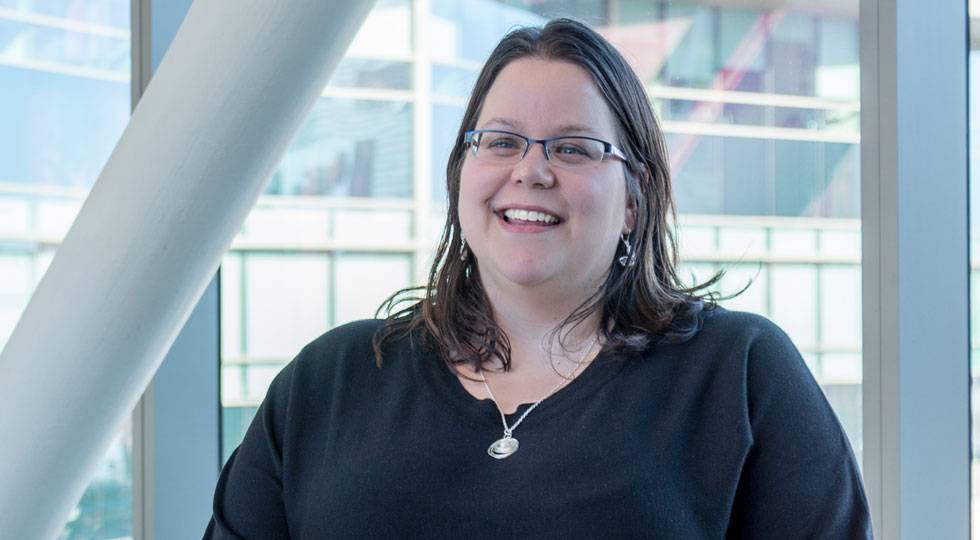 Pediatric Nurse Practitioner
Specialty/Specialties
Top Conditions
*
This is not a complete list of conditions
Make an Appointment
with Cathleen Rock
This is a carousel with rotating slides. It is not auto-rotating. You can use the forward and back keys on the keyboard to navigate.
My Locations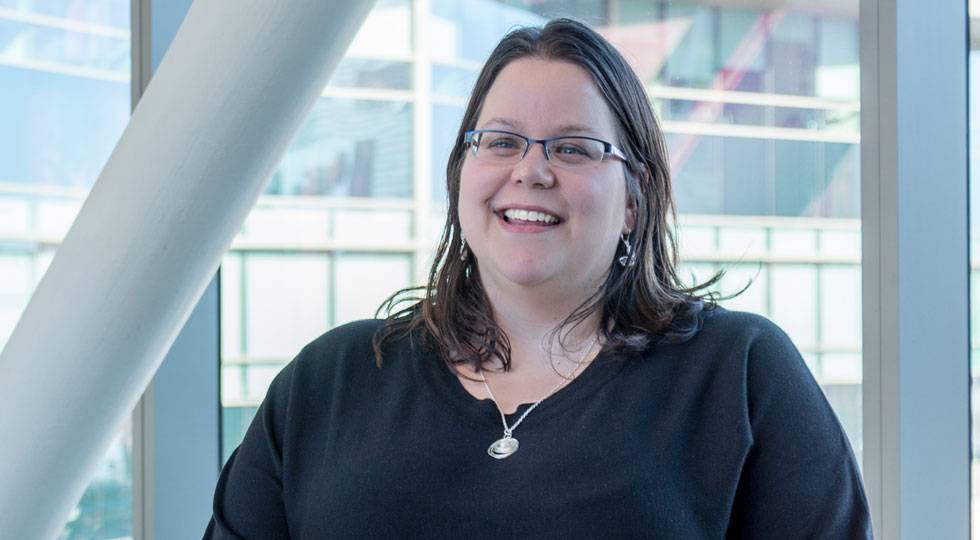 Care Team Overvew
Providers from across the nation and the world refer children to Gillette because we have stayed the course for 125 years, focused on some of the toughest challenges in pediatric healthcare. Our unceasing commitment has led to a deep - and always growing - expertise in complex conditions.
Kids Health Matters
The stories of Gillette patients, families and team members who help inspire and inform.