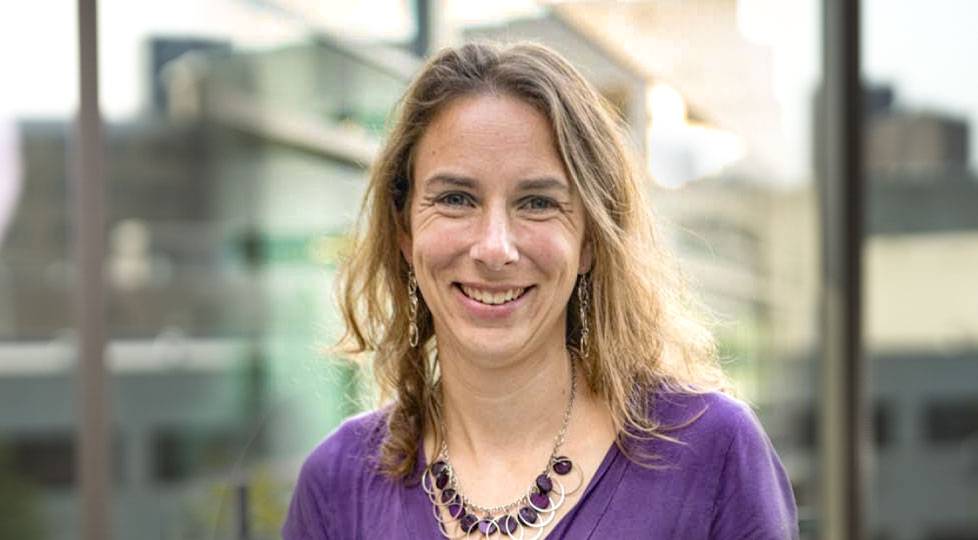 Specialty/Specialties
Top Conditions
Developmental Disorders
Attention-Deficit/Hyperactivity Disorder
Anxiety Adjustment Disorders
Behavior Disorders
Behavior Management
*
This is not a complete list of conditions
Make an Appointment
with April Schaack
This is a carousel with rotating slides. It is not auto-rotating. You can use the forward and back keys on the keyboard to navigate.
My Locations
"I like to partner with families and other service providers to establish a united approach to treatment. By coordinating with all involved, I can help ensure the patient is receiving optimal support."

Graduate Degree:

PhD, Marquette University, Milwaukee



When not at work, I enjoy spending time with my husband and children. I enjoy visiting new places and hiking. I also enjoy scrapbooking and other crafts.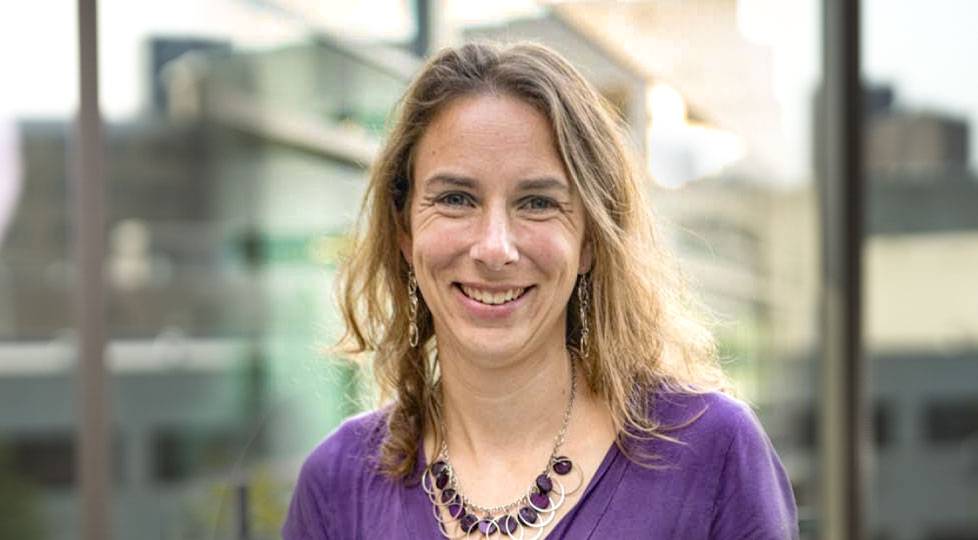 Care Team Overvew
Providers from across the nation and the world refer children to Gillette because we have stayed the course for 125 years, focused on some of the toughest challenges in pediatric healthcare. Our unceasing commitment has led to a deep - and always growing - expertise in complex conditions.
Kids Health Matters
The stories of Gillette patients, families and team members who help inspire and inform.