Anna Rauch,
DNP, APRN, CNP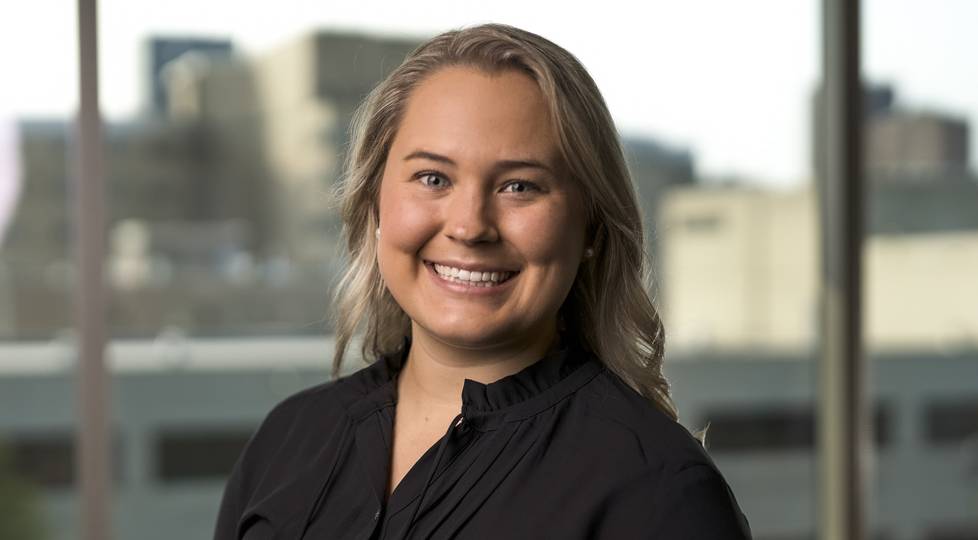 Pediatric Nurse Practitioner
Specialty/Specialties
Top Conditions
*
This is not a complete list of conditions
Make an Appointment
with Anna Rauch
This is a carousel with rotating slides. It is not auto-rotating. You can use the forward and back keys on the keyboard to navigate.
My Locations
"Every patient has their own unique story and situation. I strive to develop a personal and trusting relationship with patients and families. My goal is to be a supportive and caring provider with patients and families to implement a care plan that best meets their needs."

Graduate Degree:

Doctor of Nursing Practice, St. Catherine University, St. Paul, MN; Master of Science in Nursing, St. Catherine University, St. Paul, Minnesota



Board Certification(s):

Pediatric Nurse Practitioner, Pediatric Nursing Certification Board



National Association of Pediatric Nurse Practitioners; American Cleft Palate-Craniofacial Association

Outside of work, I enjoy spending time with my husband, family, and friends. I love to attend Minnesota sporting events, ski, ice fish, and spend time at our cabin in Northern Minnesota.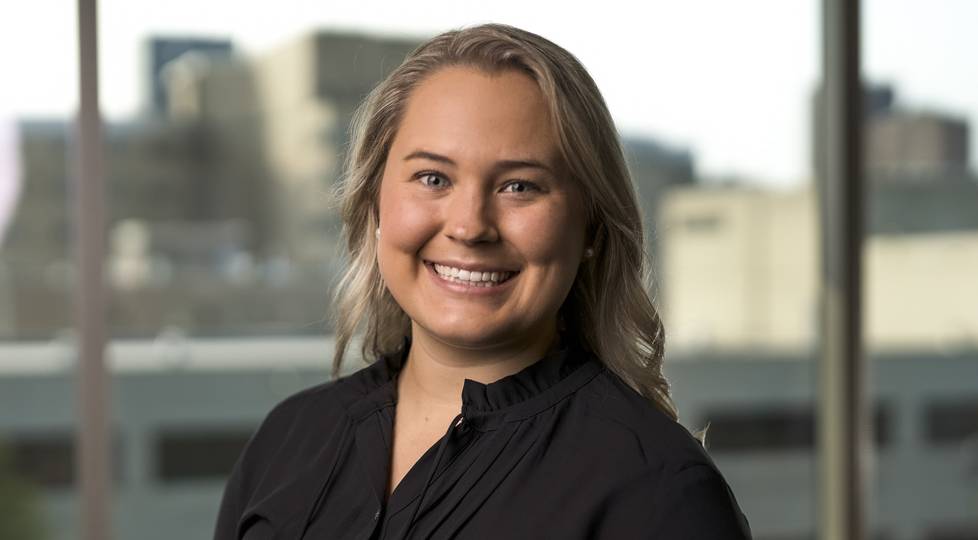 Care Team Overvew
Providers from across the nation and the world refer children to Gillette because we have stayed the course for 125 years, focused on some of the toughest challenges in pediatric healthcare. Our unceasing commitment has led to a deep - and always growing - expertise in complex conditions.
Kids Health Matters
The stories of Gillette patients, families and team members who help inspire and inform.